Learn skills to bring more balance into your life
At Insight, we believe that healing is possible. We would be honored if you would work toward your goals with our e-courses as your guide. Go at your own pace with courses like: how to create calm as a parent, ways to connect with your inner child to overcome trauma, and how to begin a yoga practice.
Featured Courses
Whether you're just embarking on a yoga journey or looking to deepen your relationship with your inner child, we would be honored to walk this path with you. Check this space for more opportunities to learn and grow with us.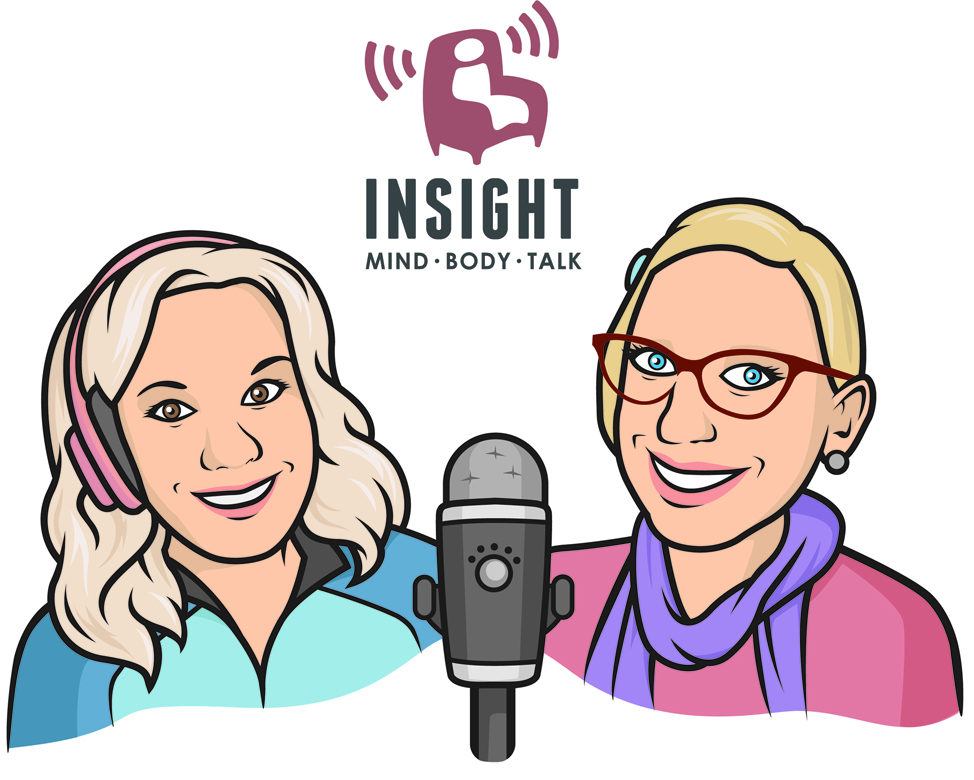 Listen. Learn. Laugh.
Insight Wellness also brings you the Insight Mind Body Talk podcast, where Jess and Jeanne discuss all things mental health with a focus on body-centered therapy.
Interested in counseling? We can help.
Insight Wellness is a division of Insight Counseling & Wellness with branches on Madison's East Side and in Verona, Wis. Insight specializes in traditional talk-based therapy along with movement and body-centered approaches.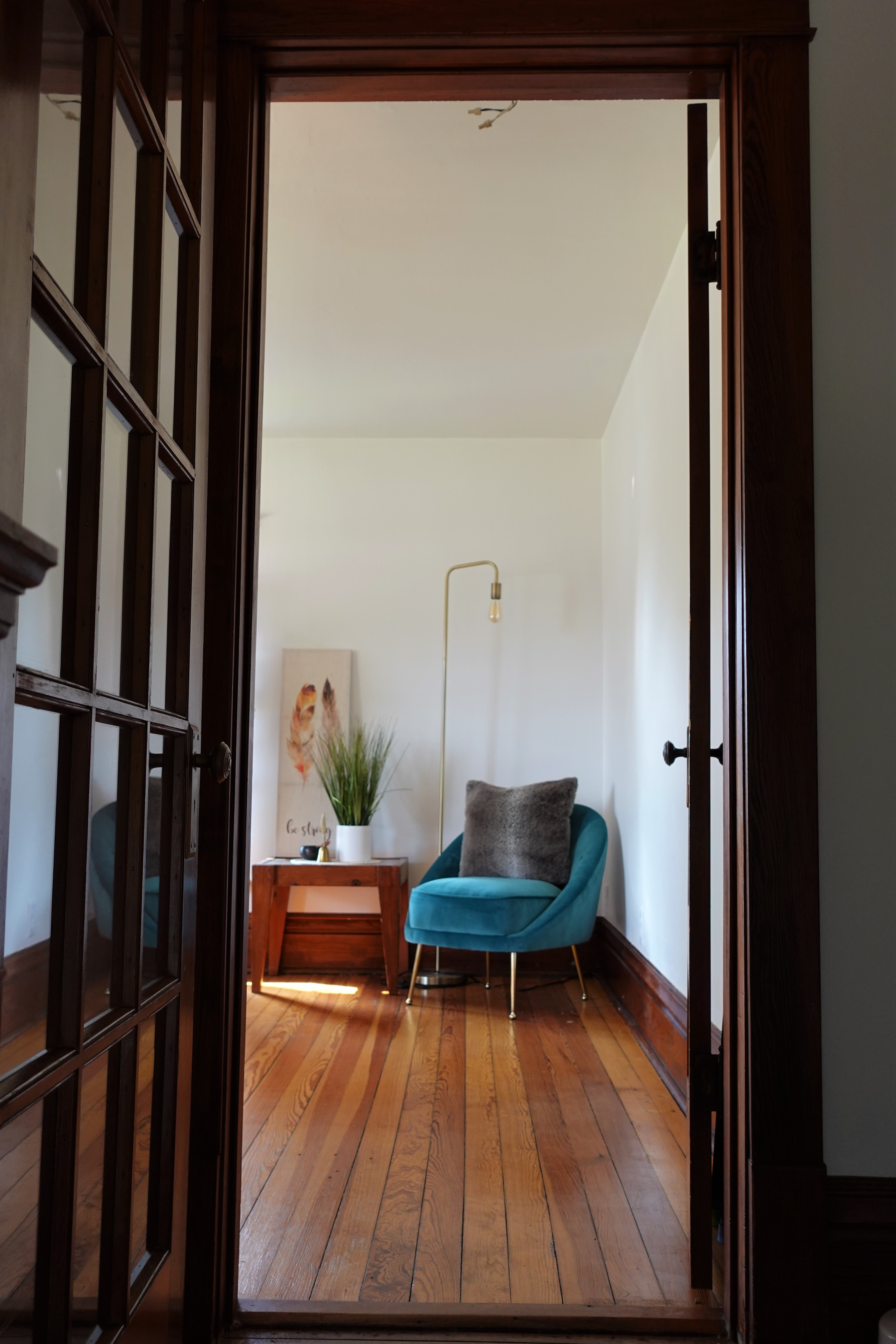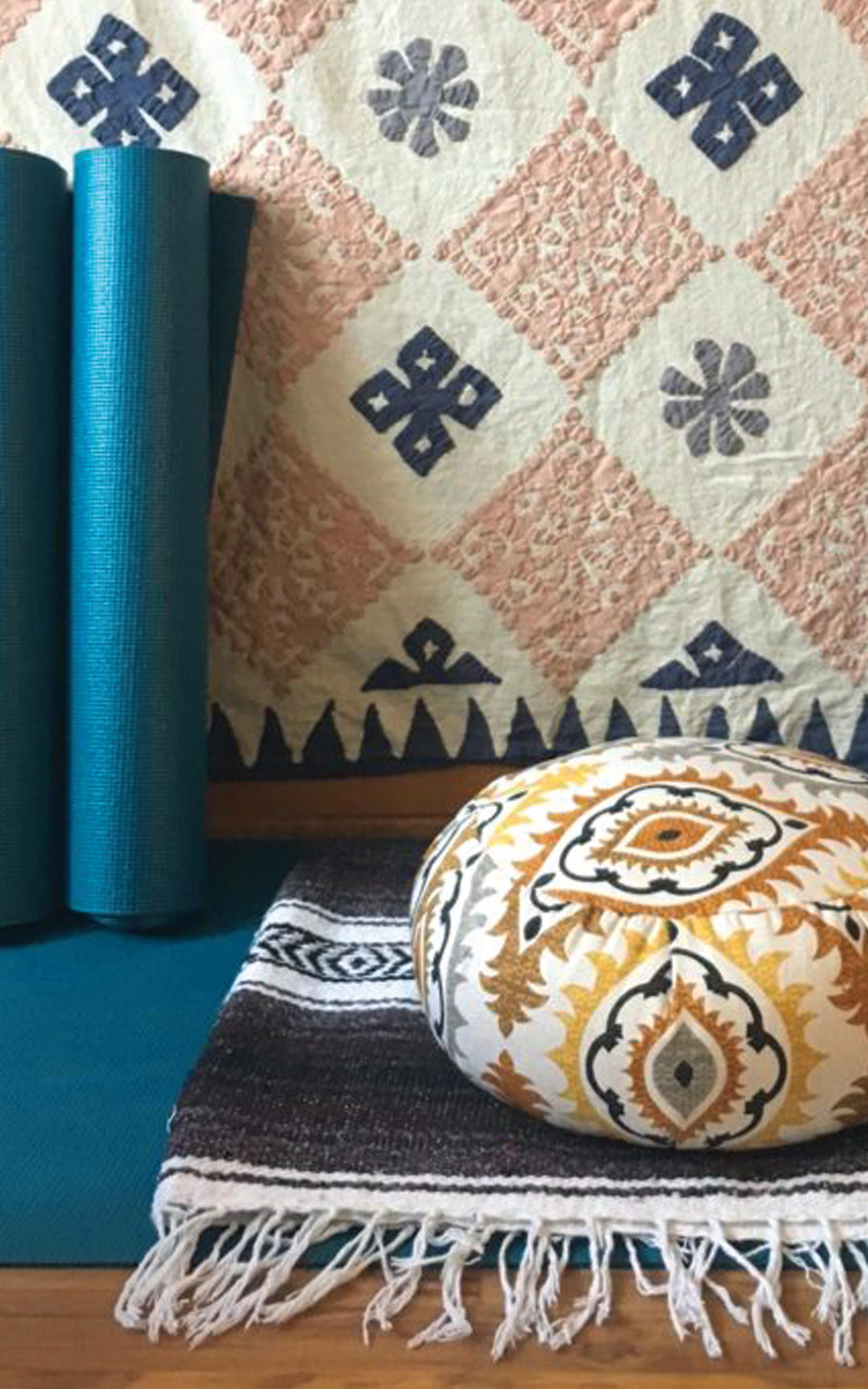 Ready to try yoga? Want to practice with trauma-informed instructors? We can help with that, too.
At Insight, we offer trauma-informed yoga, online, in-person, in groups and individually. Please visit our yoga website, below, to learn about our regular free offerings and paid workshops led by experienced mental health professionals.
Check your inbox to confirm your subscription
Jeanne Kolker
MA, LPC, C-IAYT
Jeanne is a licensed professional counselor, certified yoga therapist, and the founder of Insight Counseling & Wellness. She has been teaching yoga for 13 years and practicing for more than 20 years.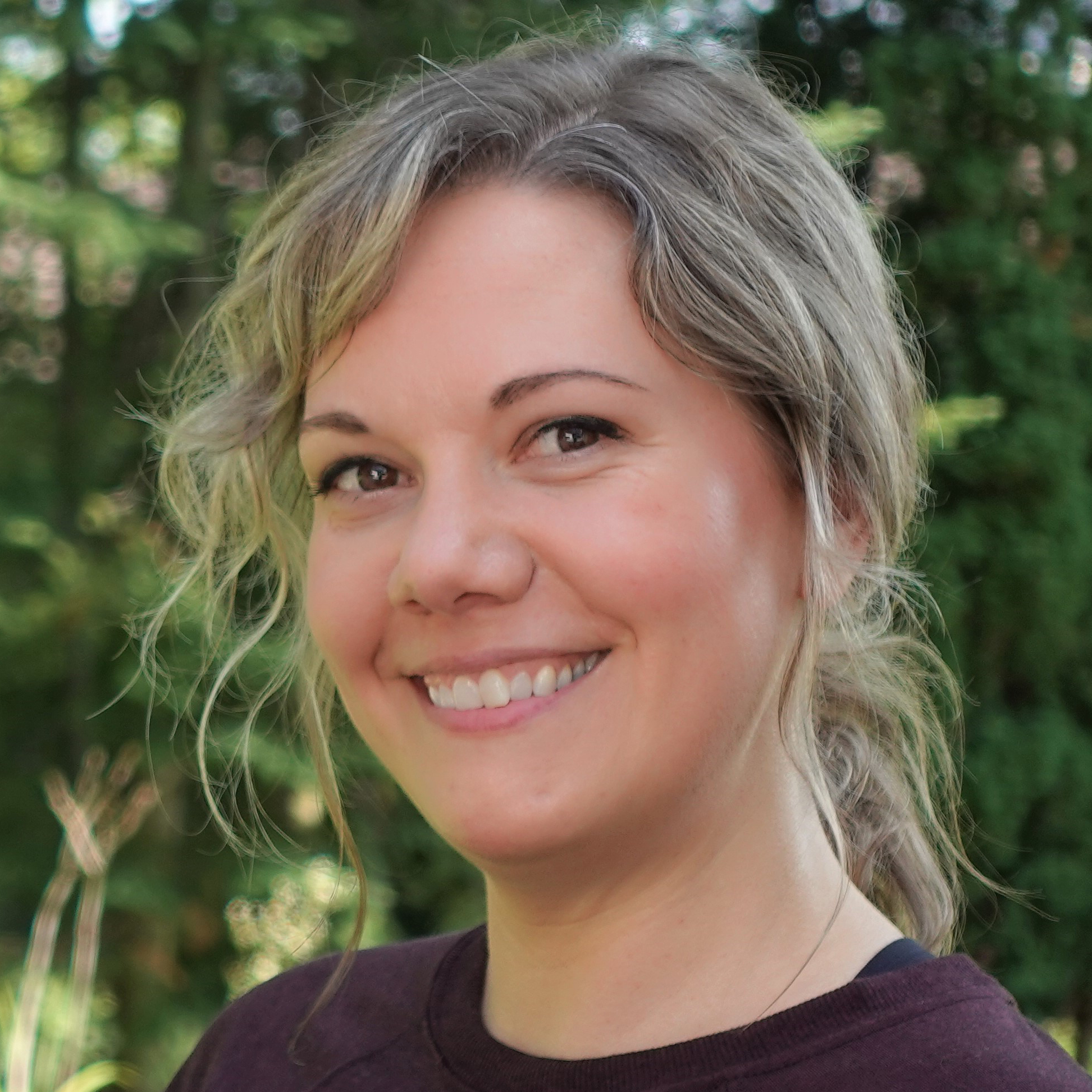 Jessica Warpula Schultz
LMFT, CFT, SNS, Sensorimotor Psychotherapist
Jessica specializes in trauma recovery, anxiety and panic disorders, and psychological issues related to one's physical health condition.
The content on this site is not a substitute for mental health counseling. Please see a licensed counselor.
Insight offers Telehealth appointments for people living in Wisconsin.