Join Jess on a journey of self-discovery
Jessica Warpula Schultz, LMFT, takes you on a journey back to childhood to help you heal wounds that may be interfering in your life today.
Jess is a body-centered therapist whose approach includes traditional talk therapy as well as sensorimotor processing, movement and food as medicine, mindfulness, and nervous system regulation. She specializes in trauma recovery, anxiety and panic disorders, and healing the inner child.
She also works with people experiencing difficulty setting boundaries, living with symptoms caused by stress and burnout, and those working to heal wounds caused by intergenerational family patterns.
Jess is the co-host of Insight Mind Body Talk, a body-centered mental health podcast. Listen here.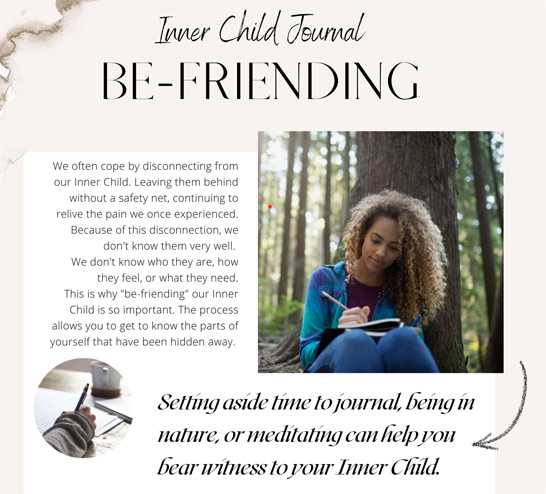 Journal included
Learn how to communicate with your Inner Child through guided journal exercises. Begin the work of befriending yourself at any age.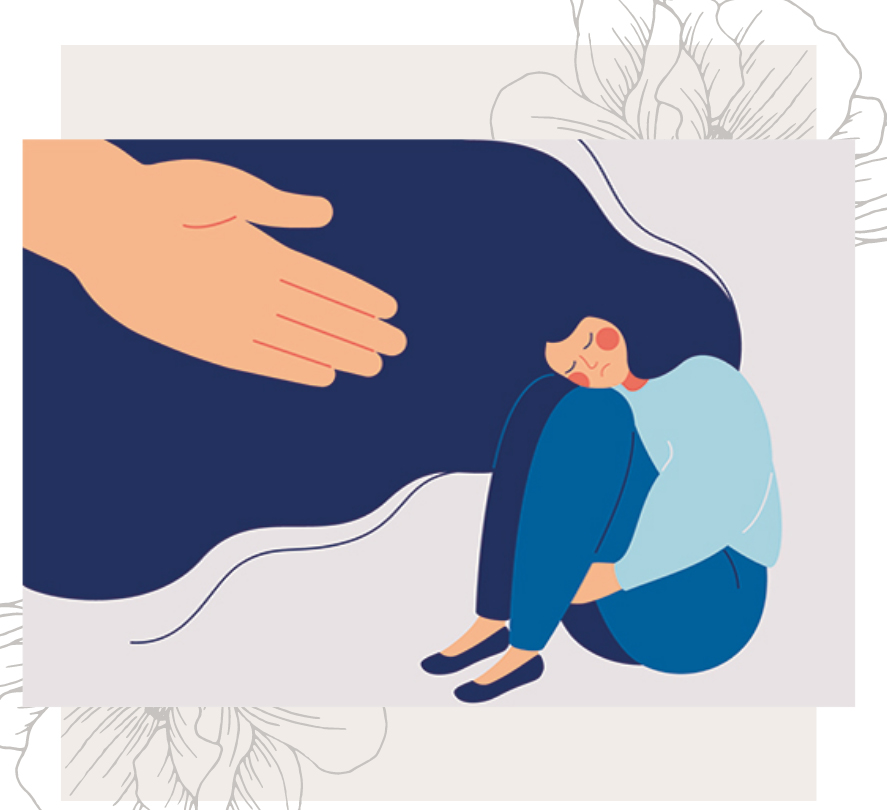 Work with self-compassion
Offering compassion not only validates your Inner Child's feelings, but helps you use mindful awareness to hold space for your Adult Self and your Inner Child.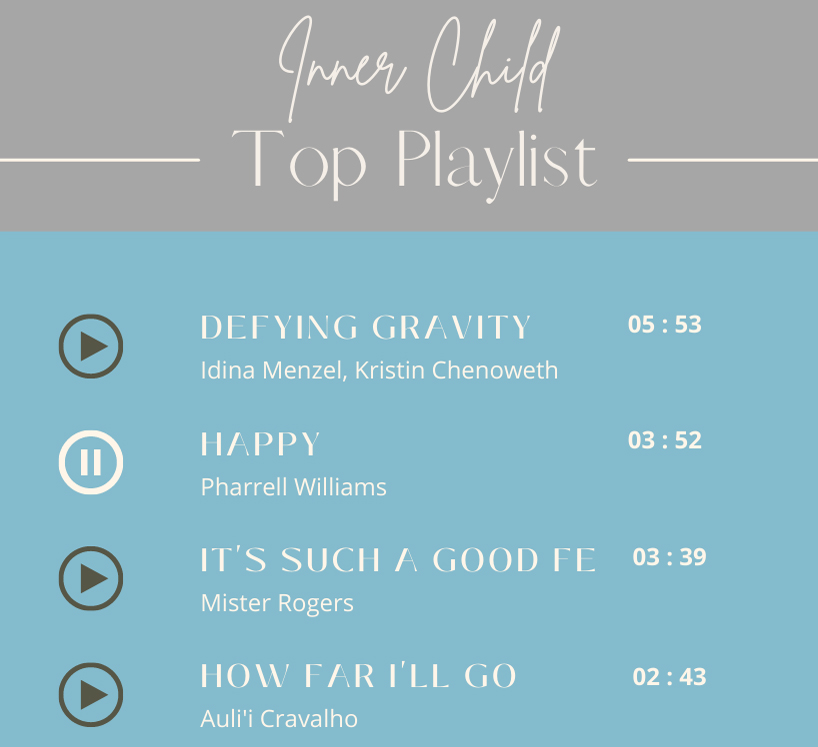 Practice the art of play!
Play calms the body, facilitates joy, and helps the Inner Child heal old wounds. Learn new tools to help your Inner Child come out to play.
Course Curriculum
Enjoy this preview of Healing the Inner Child. Once purchased, you will have lifetime access to six modules of learning that include lectures, meditations, digital downloads, and journaling activities.
Check out our other offerings
At Insight Wellness, we believe in the mind-body connection. Here, we are offering two free mini-courses targeted at helping you release stress and be friends with your body.
Check your inbox to confirm your subscription